"Revisited" the highly anticipated project from Stellar nominated artist Zak Williams & 1/Akord. Coming June 23rd 2023 #TeamEMG #ZW1A #Revisited #choirmusic #gospelmusic #gospelnation #wearebettertogether
Welcome to Enon Music Group
"Bringing Church Music Back To You"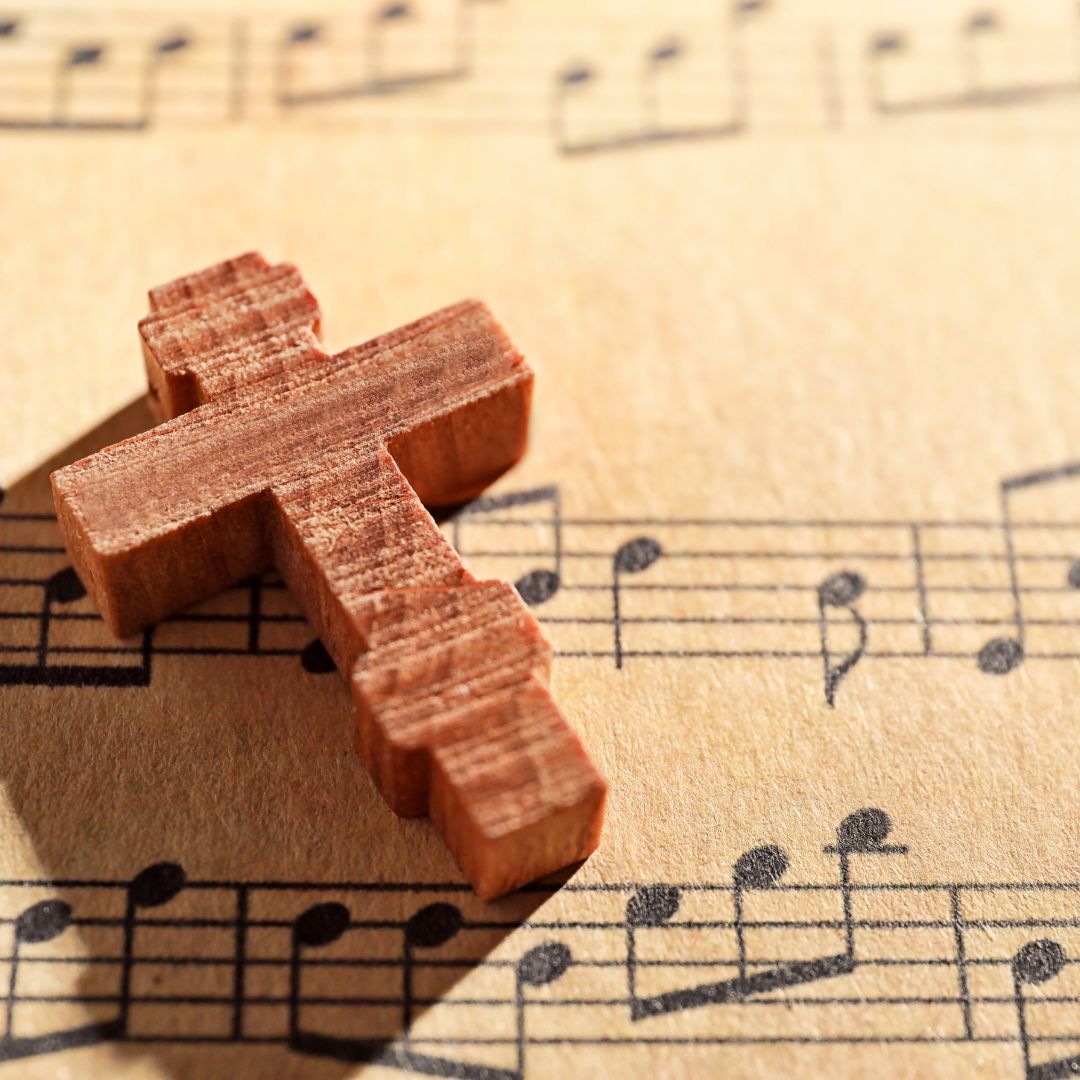 Music with Integrity
EMG leadership has developed the label to be a respected resource for quality music and artist development anchored in integrity and theologically-centered music.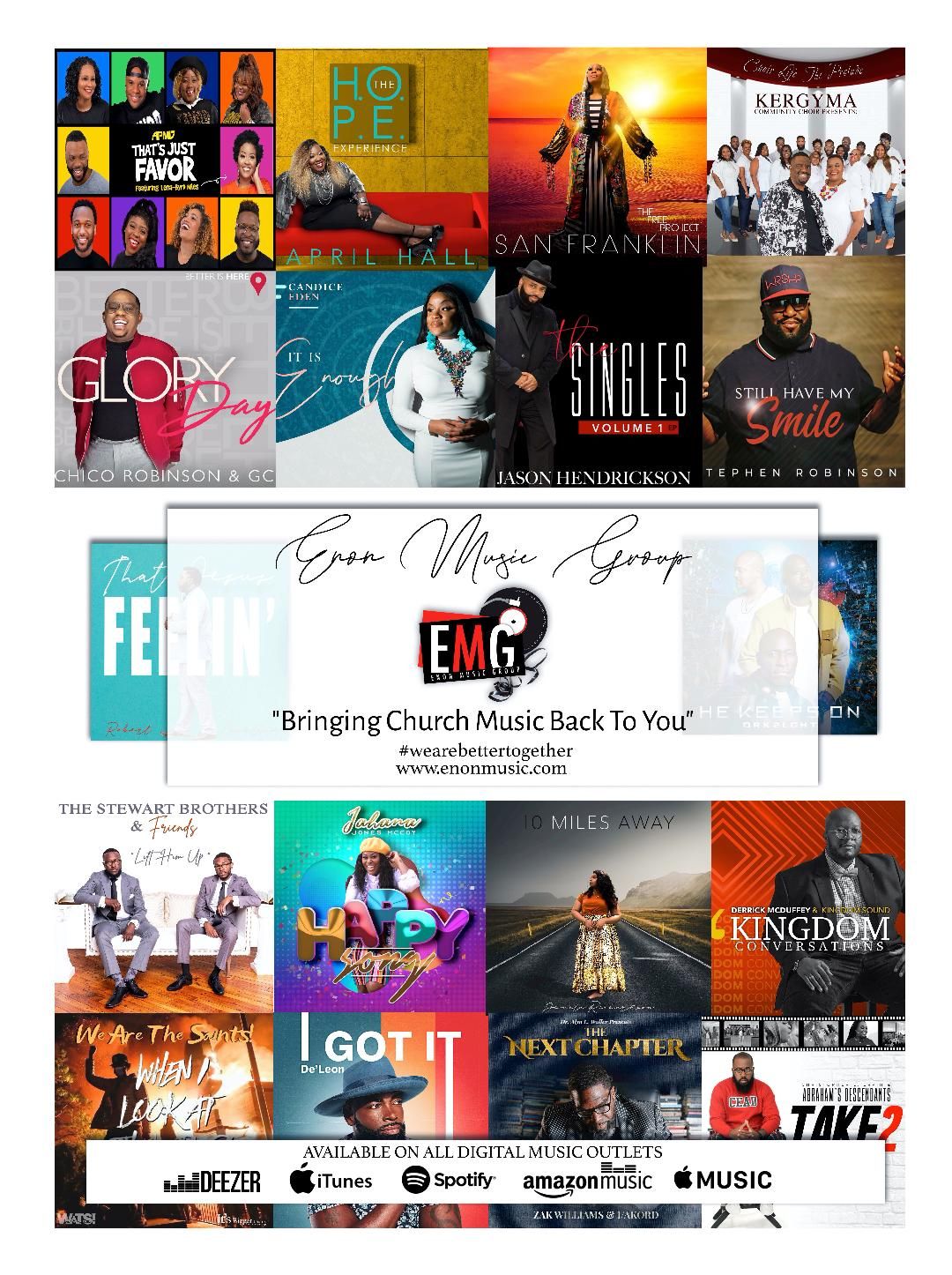 Diverse Artist Roster
Enon Music Group (EMG) is a record label based in Philadelphia, that finds its home inside of the Enon Tabernacle Baptist Church. Our tapestry is both unique and broad, but our foundation will always and forever be the music of our heritage.
EMG brings you the traditional sounds of Sunday morning as well as contemporary sounds of today's generation and the urban inspiration for Generation X and Millennials.
Contact our team for more information today!