Enon Music Group's mission is to glorify God and celebrate the church through song. Through our music, we share a witness of God at work in our lives and we have partnered with those who love God and love the church. EMG expresses these goals and is preparing music the highest level of spiritual integrity, using biblical principles and values. It is our desire to advance, improve, and strengthen the spiritual music experience with integrity of the songs.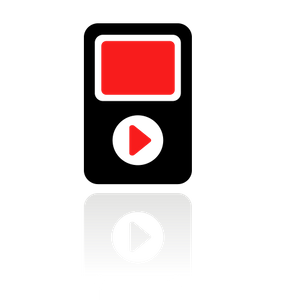 Distribution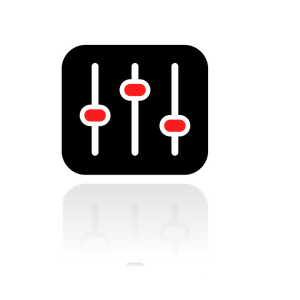 Production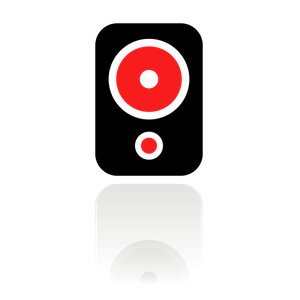 Radio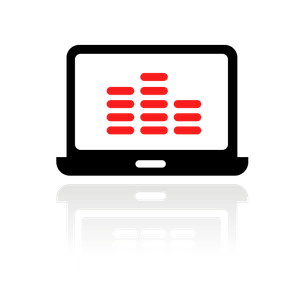 Marketing & Promotions
Welcome to Enon Music Group
"Bringing Church Music Back To You"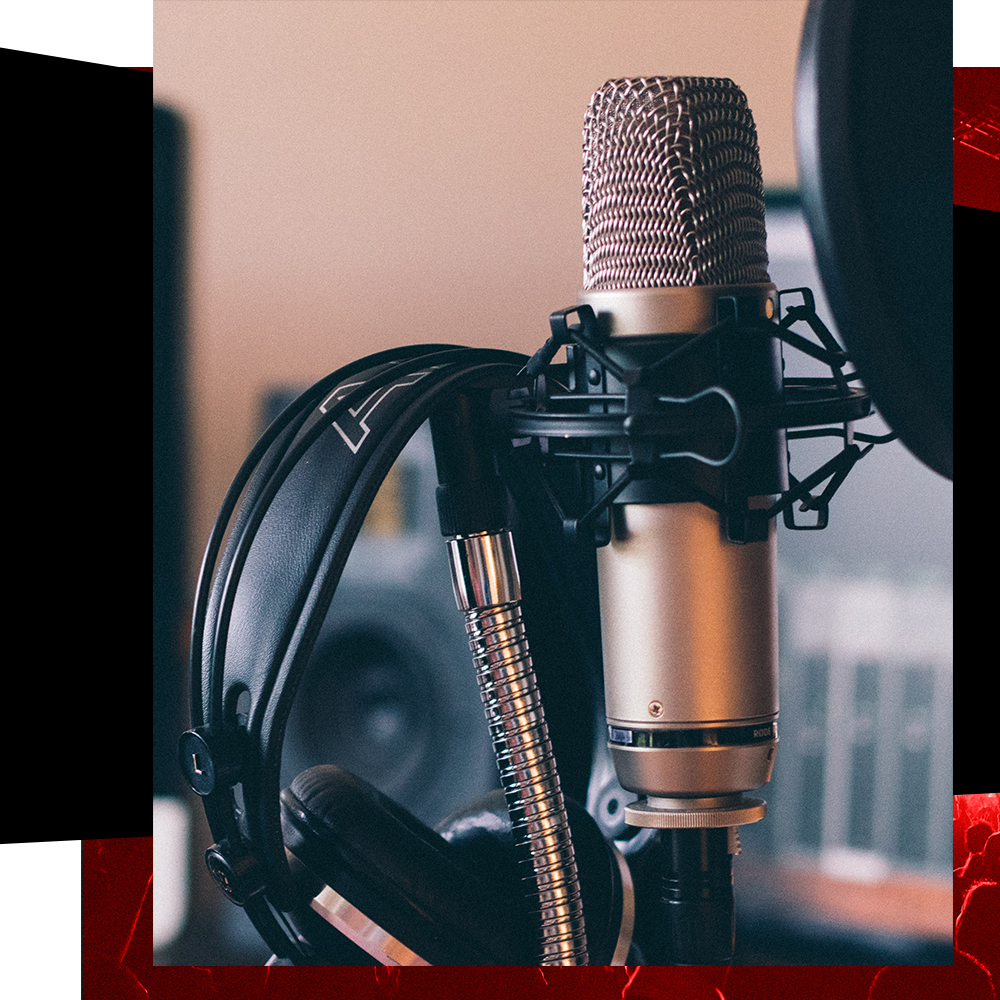 Leadership with Integrity
EMG leadership has developed the label to be a respected resource for quality music and artist development anchored in integrity and theologically centered music.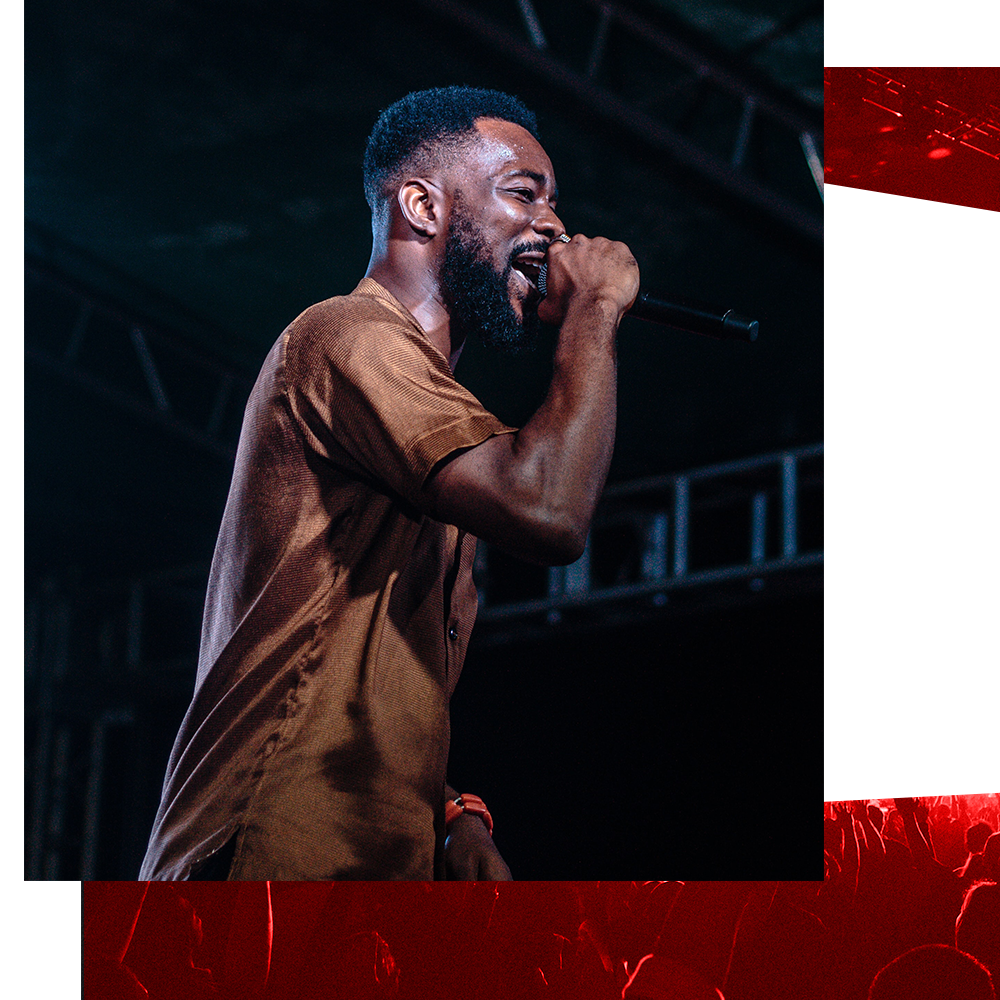 Diverse Artist Roster
Enon Tabernacle Choir is a 3X Stellar Award Nominated choir. The pristine choir earned those 2017 nominations for their album DR. ALYN E. WALLER PRESENTS ENON TABERNACLE – THE EXPERIENCE.