At Enon Music Group, we spread the good word via song. We started out as a church and eventually decided that gospel music was something special that has the potential to bring people together. Since then, we have done our best to help independent artists promote their work and get the recognition from the religious community that they deserve.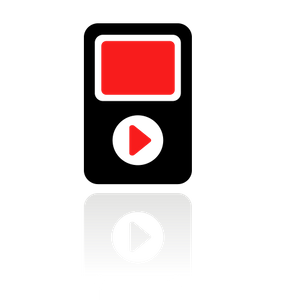 Distribution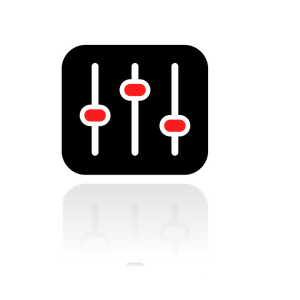 Production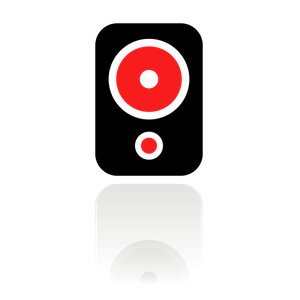 Radio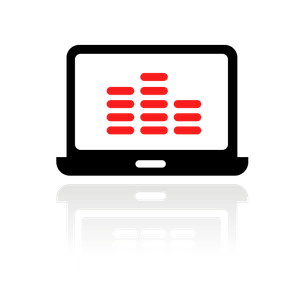 Marketing & Promotions
Welcome to Enon Music Group
"Bringing Church Music Back To You"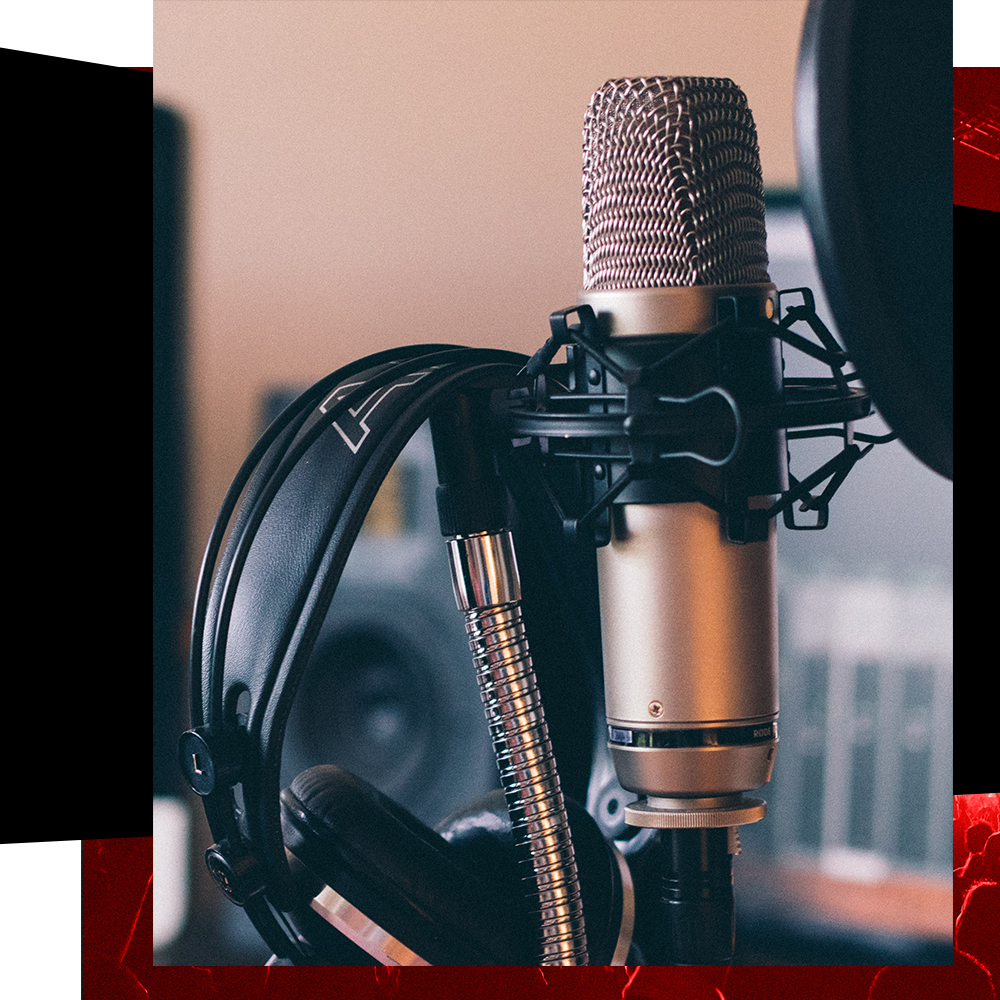 Leadership with Integrity
EMG leadership has developed the label to be a respected resource for quality music and artist development anchored in integrity and theologically-centered music.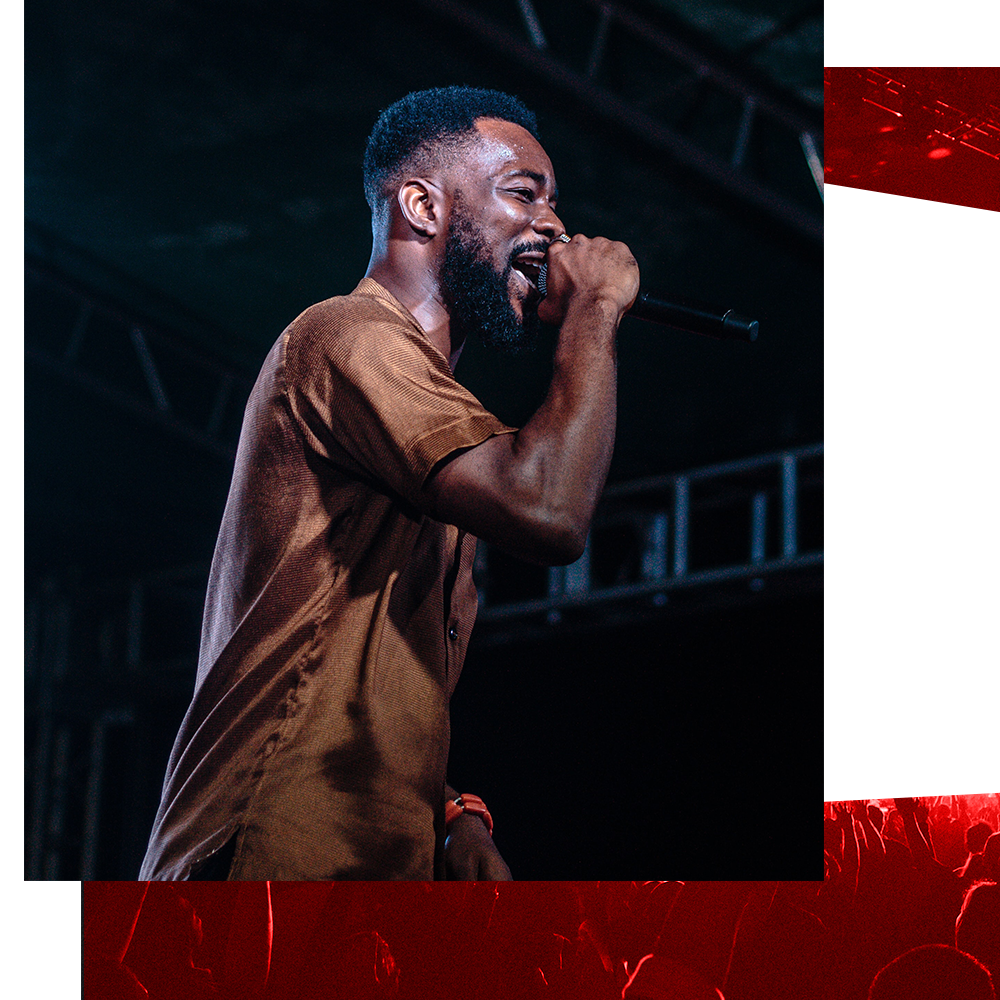 Diverse Artist Roster
Enon Tabernacle Choir is a 3X Stellar Award Nominated choir. The pristine choir earned those 2017 nominations for their album DR. ALYN E. WALLER PRESENTS ENON TABERNACLE – THE EXPERIENCE.
If you are looking for a religious music group that can handle production, distribution, marketing, promotions, and radio, you have found the right place. EMG can help you create and distribute your work. Listen to our station and contact our team for more information today!