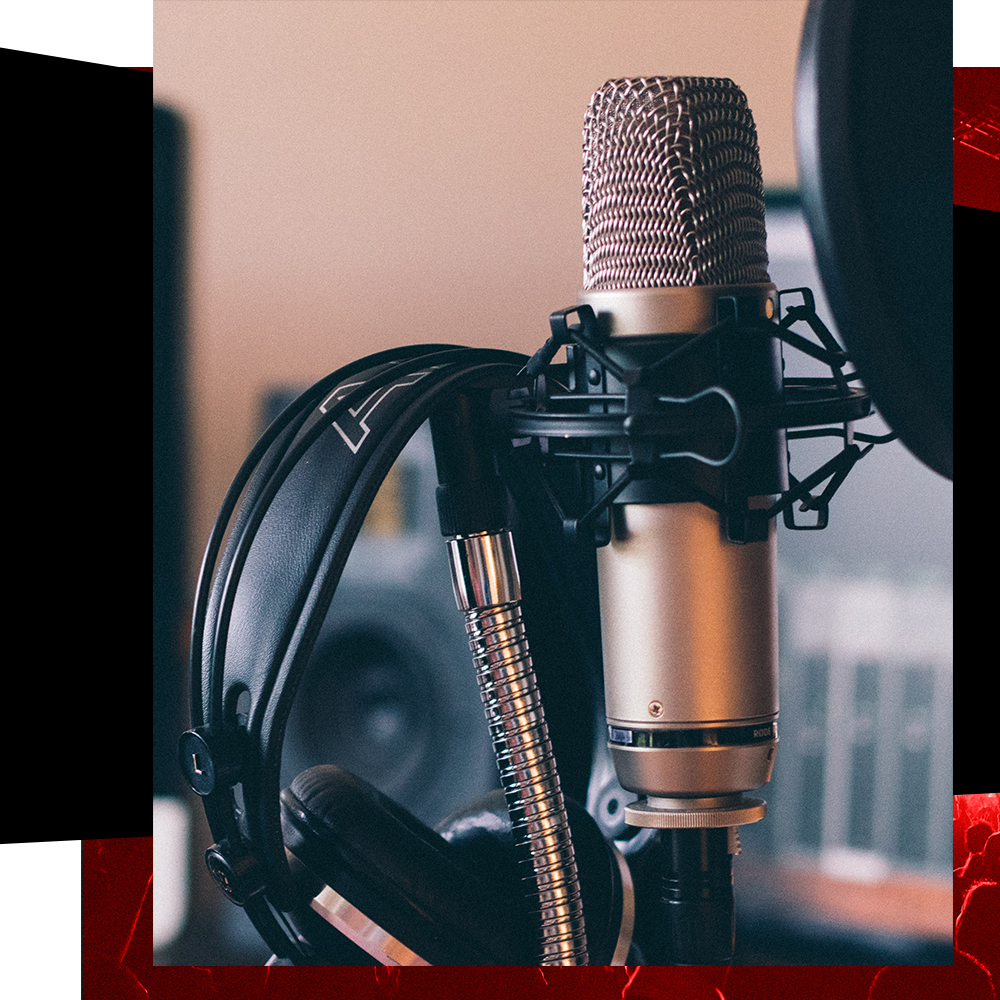 Our Pastor & Producer
Enon Music Group is a vision from God for the restoration of church music and local artists back into the gospel music industry. Reverend Dr. Alyn E. Waller, Senior Pastor of Enon Tabernacle Baptist Church, established the label with the purpose of raising appreciation for Church music in the industry, and, with the leadership of Garland "Miche" Waller, facilitate artists who have a love for the church and a Christocentric lyric into the business of Gospel music.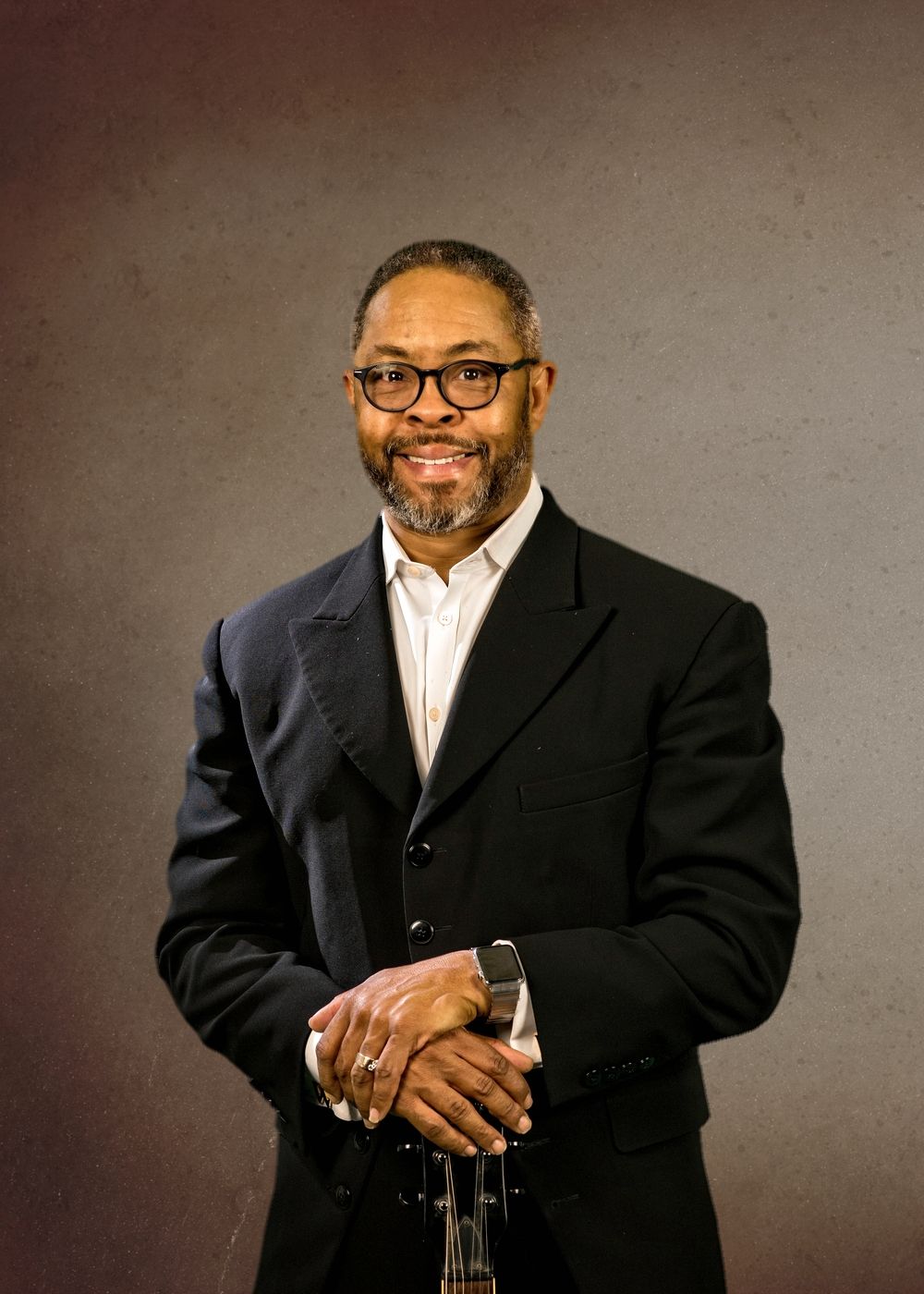 Dr. Alyn E. Waller
Dr. Waller is a true visionary of church and community who serves humanity far beyond the restraints of traditionalism. He earned a Bachelor's Degree in Music Business from Ohio University, a Master of Divinity Degree from Southern Baptist Theological Seminary and a Doctor of Ministry Degree in Ministry to Marriage and Family from Palmer Theological Seminary. In 2014, Dr. Waller received an honorary doctorate from Lincoln University.
He utilized his music and preaching gifts as Minister of Music at Canaan Missionary Baptist Church in Louisville, KY (1987), and as Pastor of the First Baptist Church of Donora in Pennsylvania (1990). In 1994, the Enon Tabernacle Baptist Church called Dr. Waller to lead them as their Senior Pastor.
The heart of Dr. Waller's ministry can be felt through his musical gift. The Enon Tabernacle Baptist Church Mass Choir and Pastor Waller established the Enon Music Group (EMG) record label and released a 3X Stellar Award nominated album – DR. ALYN E. WALLER PRESENTS ENON TABERNACLE: THE EXPERIENCE. The Enon Tabernacle Fresh Anointing Choir released their debut album TOTALLY, and have garnered a 2019 Stellar Award nomination for Contemporary Choir of the Year.
Garland Waller, better known as "Miche," is a well-known name throughout the gospel industry. Though he has widely been known as the talented musician and producer for Pastor John P. Kee for 25 years, Miche has played, written, and produced for many award-winning artists.
Prophetic preaching and intentional ministry outreach is supported by anointed music that "Prepares people to hear the word of God and inspires people to act upon the word of God". Through the leadership of Dr. Waller and Garland Waller, Enon Music Group is a vehicle to help bring the industry back to church and the church to the world.
Digital Distribution
EMG is a sound scan company that distributes all artists through Orchard/Sony. It provides this service for all artists, in order for sales to be counted and credited by Nielsen's music measurement tools. EMG's AtVenu account is used for reporting all physical sales. Artists have the option of choosing the digital outlets (including streaming) or the Big 3—Itunes, Amazon, and Google Play.
Physical Distribution
EMG also distributes physical CD's through its distributor New Day Christian. These sales are also counted and credited by Nielsen's music measurement tool. Physical distribution is not guaranteed, however under consideration pending its radio and digital demand.
Production
EMG has a team of award-winning, proven, and professional producers, led by Garland Miche Waller. EMG has had much success with talented producers, such as Austin Woodlin, Dennis Atkinson, Morgan Turner, and Joshua Lay from Rhyme & Reason Productions at our fingertips. Its accomplishments as a company include 3 Stellar Award nominations in 2016.
Radio
EMG uses Edmondson Communications as their radio promotions outlet, led by Al Edmondson. Edmondson Communications is subcontracted to do servicing and tracking, and the fee is negotiated by Edmondson Communications.
Marketing & Promotions
EMG uses The Bellamy Group as its Marketing and Promotions outlet, led by Benita Bellamy-Kelley. The Bellamy Group is subcontracted to handle all aspects of marketing and promotions, and the fee is negotiated by The Bellamy Group.