Gospel Music ArtisT  AND Viral Sensation        AJ EVANS     
If you love rich vocals, a smooth piano, and a Christian message, you'll love AJ Evans. Enon Music Group (EMG) is proud to present this young gospel music artist. He has a strong, passionate love for God and makes that clear in his music. Listen to our station for more talented Christian musicians now!
AJ Evans released his debut single "Hooked" to share his adoration for Jesus Christ. It's a song filled with love that reminds us of all God's promises. Keep reading to learn more about this promising young musician.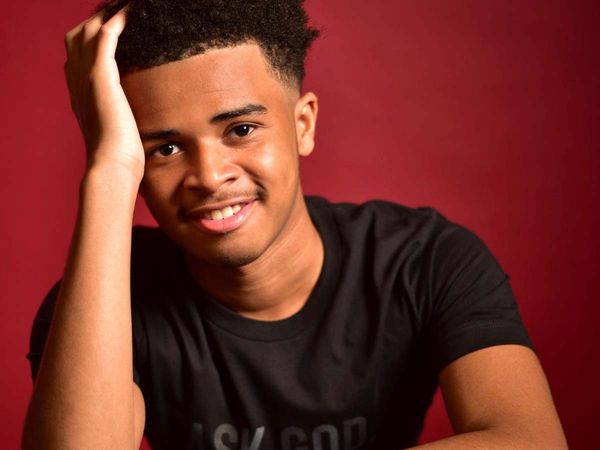 A LOVE OF MUSIC SINCE THE BEGINNING
Alphonso Evans Jr. (AJ) has been passionate about music since age three. That's when he began singing with the young adult choir at his local church. Every Sunday morning, you could find this special toddler at rehearsals with his parents. Fortunately, his family has always encouraged his God-given talent.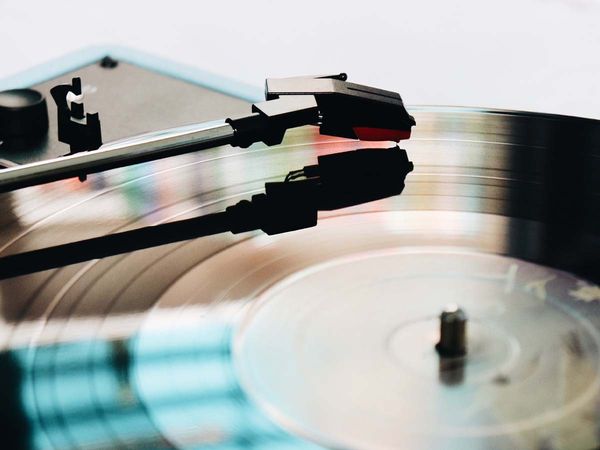 INFLUENCED BY THE GREATS
Though AJ's love for Jesus Christ fuels the fire behind most of his music, he's had other influences as well. When asked about them, AJ names legendary artists such as PJ Morton and Kirk Franklin. He also included his father as a notable influence, as that's who established his first connection to mainstream and religious music.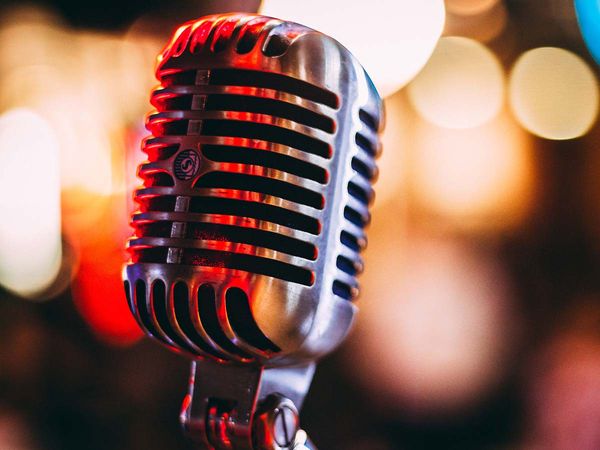 INVESTED IN HIS GIFTS
AJ has remained invested in his gift from the age of three when he joined his local young adult choir and maintains that passion at age 17. He's a proud member of The Notables, a world-renowned acapella ensemble.
Because AJ recognizes that he must honor God in all he does, he's also invested in his education. Though his music career is budding, AJ upholds his distinction as an honor roll student.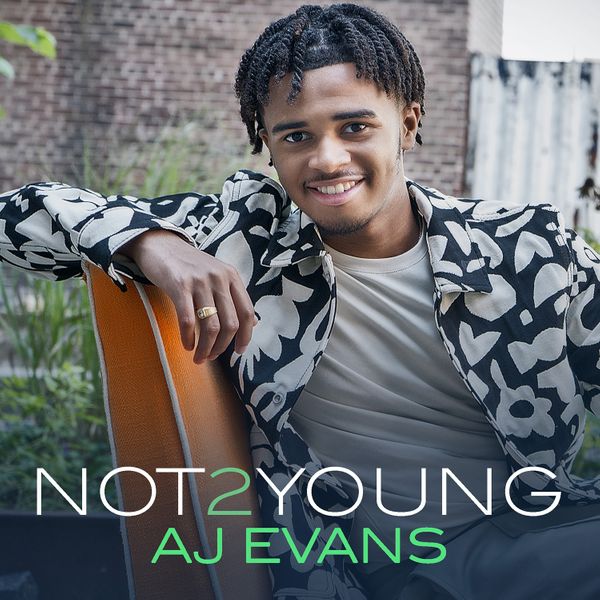 YOU'LL GET "HOOKED" ON HIS DEBUT
In March of 2021, AJ released his debut single "Hooked" to spread his love for Jesus Christ to music lovers around the world. It's a smooth, crisp gospel track that you won't be able to get enough of. AJ Evans is an empowering young musician who is redefining the ways that believers can praise God. His debut EP "NOT 2 YOUNG" is now available on ALL DIGITAL OUTLETS & at Enonmusic.com.
AJ Evans is gospel music's newest artist. We are sure that you're going to love him. He remains committed to his belief that Jesus Christ never fails. AJ and Enon Music Group produce beautiful worship music that helps remind us of all of our love for Him.
AJ Evans is available on ALL DIGITAL OUTLETS and at Enonmusic.com. Explore our different artists now!