Gospel Music Artist Jamaal Miller
Jamaal Miller released his single "Had He Left Me There" blessing listeners with a song to remind all of our lives before we found God. Jamaal reminds us of all the gifts that God has given us. Keep reading to learn more about this talented, contemporary gospel star!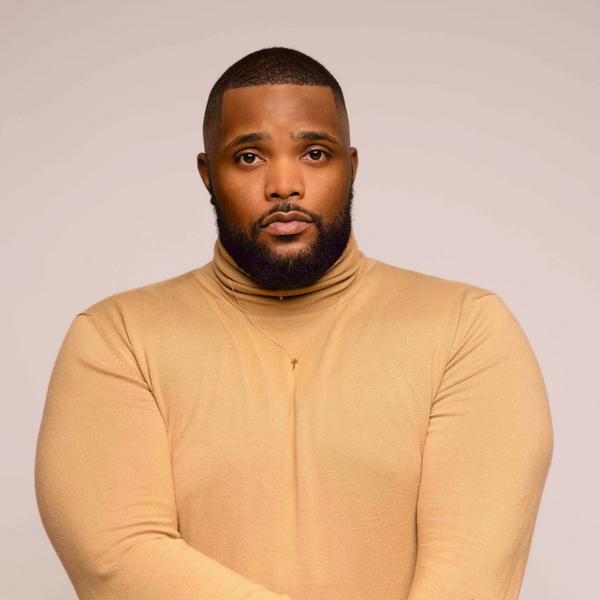 How it All Began
Today, Jamaal Miller is a singer, songwriter, educator, and media influencer. But once upon a time, Jamaal was just like any other boy living in North Carolina. He was a very introverted child but started expressing his love and talent for music at the age of three. Much to his mother's surprise, Jamaal surprised her with his musical gift during a car ride where he burst out singing "Let's Chill" by Guy. His family knew just how special Jamaal's gift was. His grandmother started working with him and helping him practice his singing talents. At age six, he got his first solo with The North Carolina Mass Choir singing his grandmother's rendition of "Lord I Know You Been So Good", a popular gospel tune made famous by Willie Banks.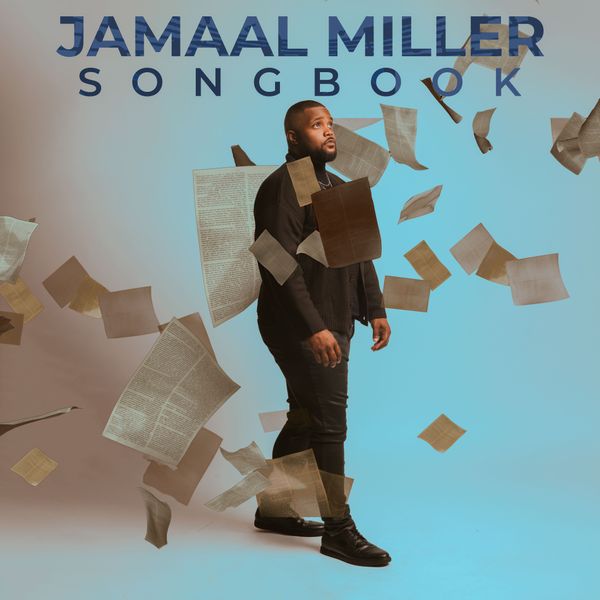 A SongWriter is Born
While singing was an instantaneous love of Jamaal's, it wasn't until he was closer to the age of 13 that he found his passion for songwriting while reading his mother's poetry journal. He started to write out all his feelings through song and by the end of the summer, he had written almost 100 songs! By the age of 16, Jamaal auditioned to be part of an R&B group, where he was selected based on his musical talents. He spent two years performing with this group until they were about to be signed to Sony Music. Even though this was a huge accomplishment for the group, Jamaal ended up walking away from the record deal to pursue his education and gospel music.
Jamaal Miller leaned heavily on his skill as a songwriter in crafting his newest album "Songbook".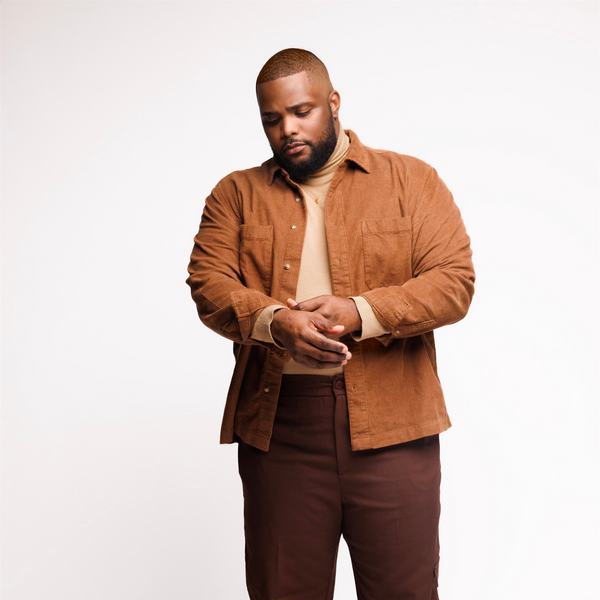 Jamaal Miller and Purposely Anointed
When Jamaal was 19 years old attending college at Morgan State University, he started his gospel music group called "Jamaal Miller and Purposely Anointed." This group later went on to be signed by a local record label and released a project called "Pretending" in 2012 with songs produced by Morgan Turner and Tyrae Brown. After some success, Jamaal decided to take a break from music and began teaching in the Baltimore City Public School System.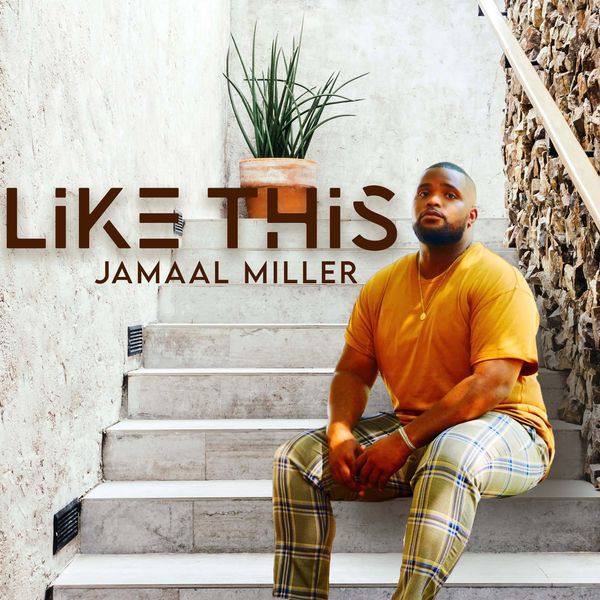 Rediscovering Music
After spending some time developing his love for teaching and sharing knowledge with young minds, Jamaal knew he had to give music another chance. In 2018, he found himself writing songs at four in the morning with multiple sleepless nights filled with melodies he could not shake and lyrics filling pages; he knew he had to share these with the world. He reached out to producer Morgan Turner and got back into the studio to create encouraging songs like "He Had Left Me There," paving the path for his next album. Jamaal has since released his single "Like This" and continues to encourage others through these difficult times with his powerful, uplifting gospel music. Purchase Jamaal Miller's music today!
Enon Music Group's mission is to glorify God and lift people up through the beauty of gospel music. We are proud to support gospel music artists like Jamaal Miller spread his powerful message to others through his music and love of God. EMG's goal is to provide a platform for gospel artists to take their music to the next level for the glorification of God. Together we will produce music that inspires and transcends generations to be hopeful and lean on God during these difficult times.