Gospel Music Artist Ryan Vincent Ford and Ministry
Christian music lovers rejoice! The incomparable Ryan Vincent Ford & Ministry is a truly special collection of musicians and artists that are devoted to connecting listeners to the Father, Son, and Holy Spirit through music. Keep reading to find out more about these musicians that Enon Music Group is proud to present!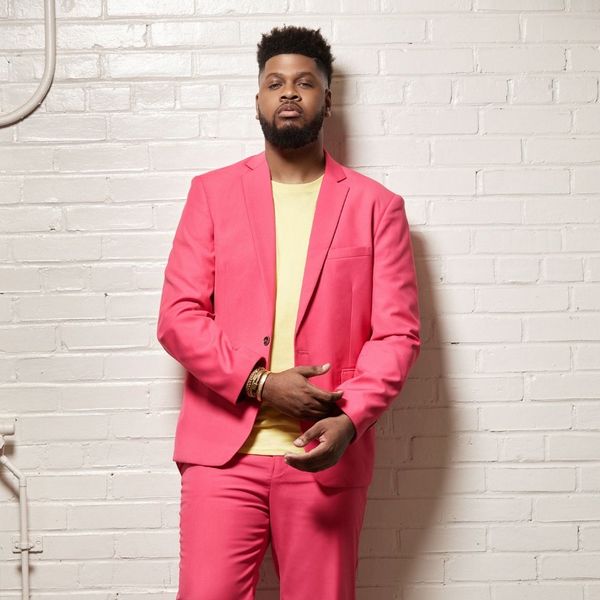 ABOUT RVF&M
Ryan Vincent Ford & Ministry are an energetic, versatile group of singers that carry the Gospel message of Jesus Christ through innovative musical styles. Built on the foundation of scripture from the book of Matthew, which in Chapter 5 says, "You are the light of the world… Neither do people light a lamp and put it under a bowl. Instead, they put it on its stand, and it gives light to everyone in the house. In the same way, let your light so shine before others, that they may see your good deeds and glorify your Father in Heaven".
SOMEDAY
Listen to and watch Ryan Vincent Ford & Ministry's latest video for their hit gospel track, "Someday".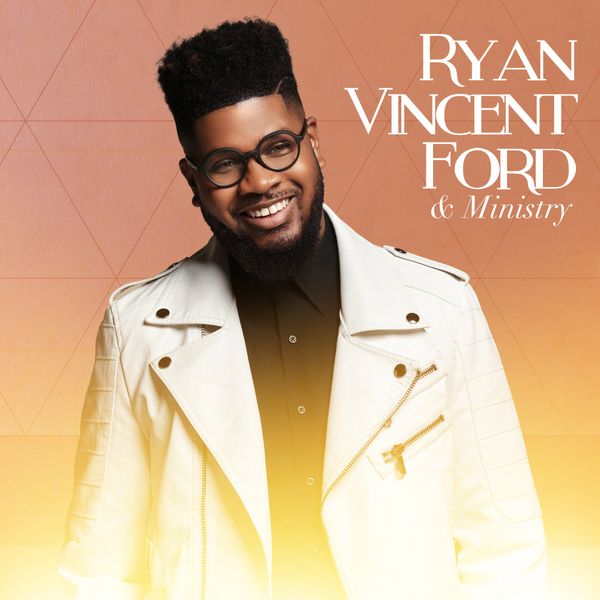 OUR CONNECTION
Enon Music Group is a vision from God for the restoration of church music and local artists back into the gospel music industry. We believe that Ryan Vincent Ford & Ministry wholeheartedly embodies the mission and message of our influence in the gospel music industry.
Enon Music Group is committed to publishing, producing, and promoting the finest in traditional gospel music. We are proud partners with Ryan Vincent Ford & Ministry as they spread their powerful message throughout this genre's uplifting platform. Listen to our station!