Gospel Music Artist San Franklin
Enon Music Group is one of the fastest-growing record labels in Gospel music. Our Philadelphia-based record label consists of local artists in the gospel music industry who have a love for the church, and want to raise appreciation for church music. San Franklin is one artists who calls Enon Music Group home and has a rich background in the industry. Contact us today to learn more!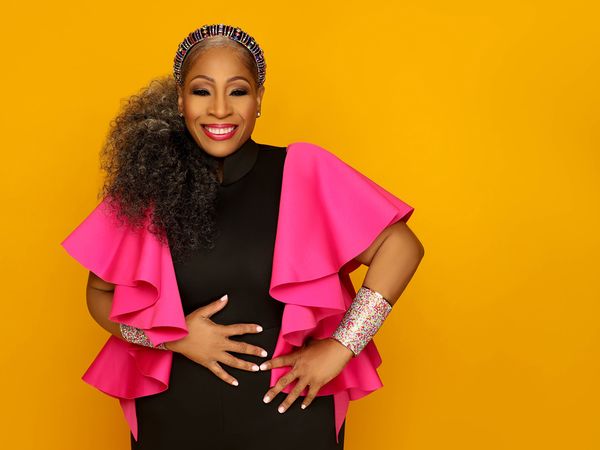 ABOUT SAN FRANKLIN
Franklin is a renowned Gospel and Christian music vocalist and professional session singer. Franklin can transform to any kind of music and perform with power and faith that inspires others. Not only has Franklin collaborated with top performers, she consistently receives rave reviews across the board.
Check Out San Franklin's Hit Single "I Choose Free".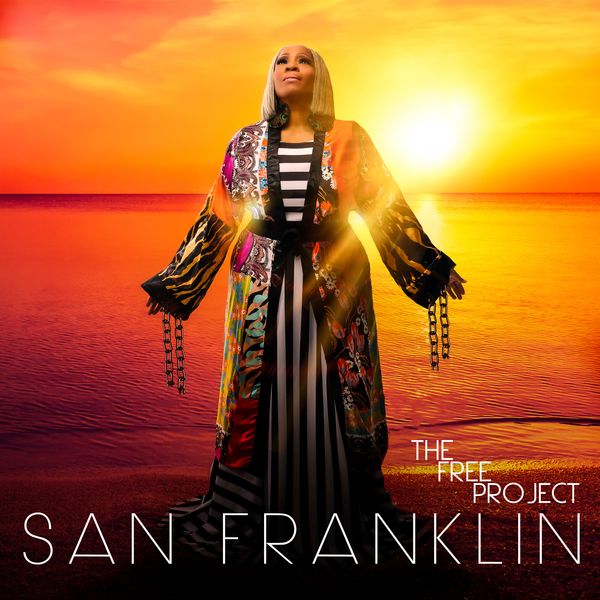 FRANKLIN'S WORK
Through the 30 plus years Franklin has been in business, she has won multiple awards and released outstanding singles and albums. Franklin released her new album, "The Free Project" which is currently available on all digital outlets. Check out Franklin's music here.
Williams and Franklin are two exceptional displays of talent across the Gospel music industry. Not only can they adapt to multiple outlets of music, but they also shine inspiration to countless people through their artistic abilities. Enon Music Group is ecstatic to have them on board our fast-growing record label for Gospel music. Listen to our station!