Gospel Music Artist Zak Williams & 1 Akord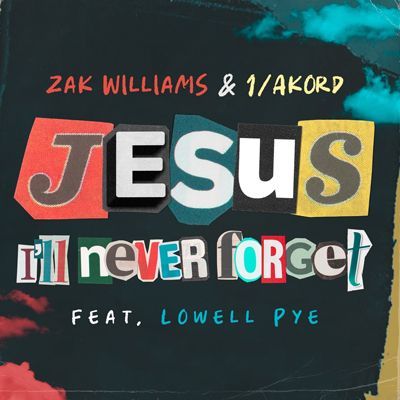 The group's brand new single recently debuted on the Billboard Charts!
Currently in Top 100 on the Mediabase Chart
Congratulations to Zak Williams & 1 Akord on the success of Jehovah Jireh!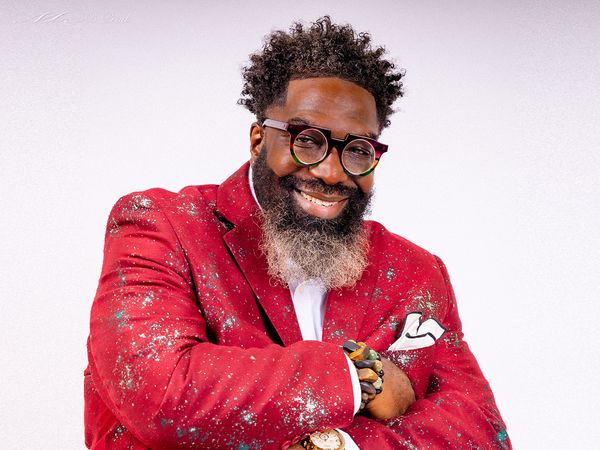 ABOUT ZAK WILLIAMS & 1/AKORD
Williams is the founder of the Philadelphia-based gospel choir Williams & 1/Akord. He created the group back in 2003. His mission is to bring exceptional gospel music not only locally, but around the world as well. For decades, Williams has been a prominent figure in the religious music industry and has released many works of art. He has also won countless awards for his gospel music!
LISTEN TO ZAK WILLIAMS & 1 AKORD'S HIT SINGLE JEHOVAH JIREH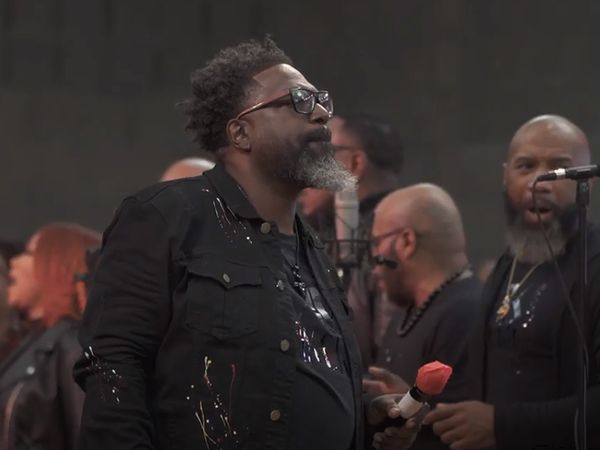 WILLIAMS' WORK
Enon Music Group is one of the fastest-growing record labels in gospel music. Our Philadelphia-based record label consists of local artists in the gospel music industry who have a love for the church and want to raise appreciation for religious music. Zak Williams & 1 Akord is one group who calls Enon Music Group home. They have developed a rich background in the industry.