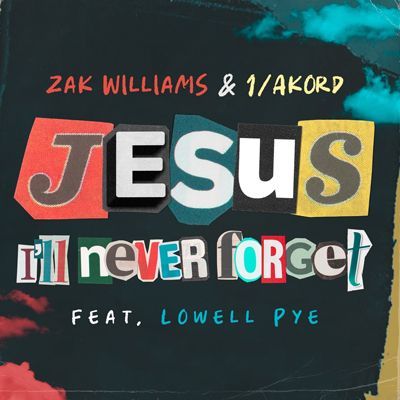 Zak Williams & 1/Akord
Williams is the founder of the Philadelphia-based gospel choir Williams & 1/Akord. He created the group back in 2003. His mission is to bring exceptional gospel music not only locally, but around the world as well. For decades, Williams has been a prominent figure in the religious music industry and has released many works of art. He has also won countless awards for his gospel music!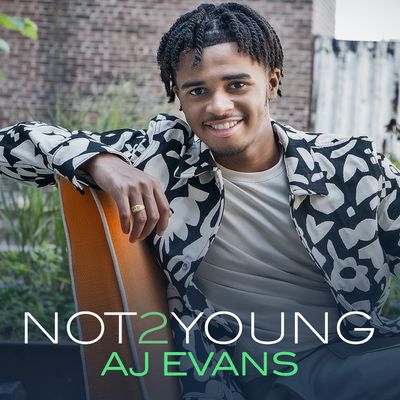 AJ Evans
Alphonso Evans Jr. (AJ) has been passionate about music since age three. That's when he began singing with the young adult choir at his local church. Every Sunday morning, you could find this special toddler at rehearsals with his parents. Fortunately, his family has always encouraged his God-given talent.
Though AJ's love for Jesus Christ fuels the fire behind most of his music, he's had other influences as well. When asked about them, AJ names legendary artists such as PJ Morton and Kirk Franklin. He also included his father as a notable influence, as that's who established his first connection to mainstream and religious music.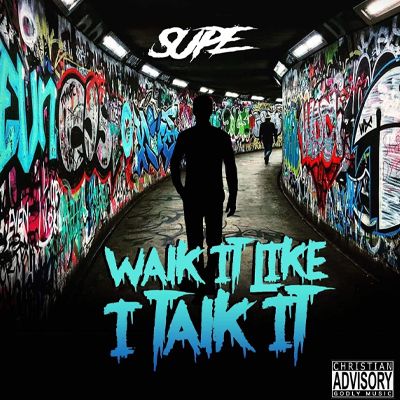 Supe
Supe is a new Christian rapper who is quickly becoming one of the most popular performers in the genre. Supe's music is characterized by its positive, uplifting, spiritual messages and catchy beats. In addition to his musical talent, Supe is also a gifted speaker and motivator. He frequently gives talks at churches and youth groups and is always looking for new ways to spread positivity.
If you're interested in listening to Supe's music, the best place to start is Enon Music Group. Enon Music Group is the top-rated creative label for the restoration of church music and local artists in gospel and Christian music. At Enon Music Group, you can find all of Supe's latest releases and a wide selection of other Christian artists across a number of music genres.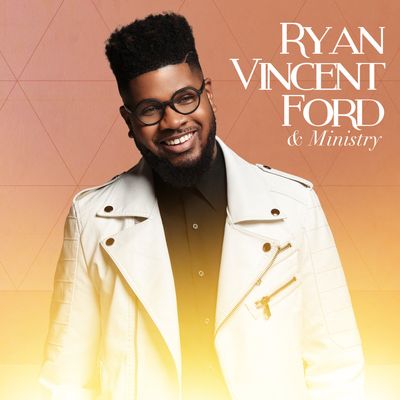 Ryan Vincent Ford & ministry
Ryan Vincent Ford & Ministry are an energetic, versatile group of singers that carry the Gospel message of Jesus Christ through innovative musical styles.
Ryan Vincent Ford birthed the music ministry in February of 2007, and since then, the Lord had favored & allowed them to share the stage with some of Gospel Music's greatest such as Tramaine Hawkins, Lynette Hawkins-Stephenson, Richard Smallwood, Stephen Hurd, JJ Hairston of Youthful Praise, Jason Nelson, Professor James Hall and more.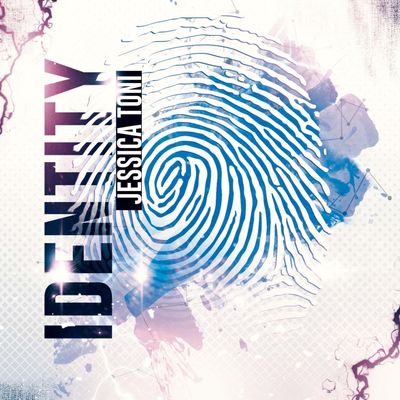 Jessica Toni
Born in Chapel Hills, North Carollina Jessica began singing at the age of 3 years old. Musical influences like Pastor John P. Kee, Vanessa Bell Armstrong, Kierra Sheard-Kelly, Daryl Coley & Twinkie Clark helped shape the style of singer Jessica has developed into and is becoming. Singing for 11 years and writing for 7 years Jessica has created her identity in her sound. On July 28th 2020 Jessica released her first single "Everything" which was written by Jessica and her father Keith Brown. Jessica Toni's Neo Soul/R&B approach to her Gospel roots gives her a unique style people will appreciate and Love. EMG artist Jessica Toni's EP "I'm Jess Sayin" is set to be Released first quarter of 2022.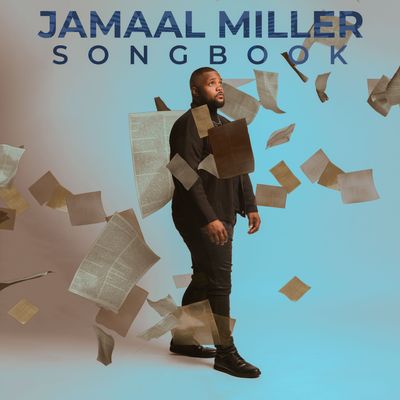 Jamaal Miller
Jamaal Miller released his single "Had He Left Me There" blessing listeners with a song to remind all of our lives before we found God. Jamaal reminds us of all the gifts that God has given us. Keep reading to learn more about this talented, contemporary gospel star!
Today, Jamaal Miller is a singer, songwriter, educator, and media influencer. But once upon a time, Jamaal was just like any other boy living in North Carolina. He was a very introverted child but started expressing his love and talent for music at the age of three. Much to his mother's surprise, Jamaal surprised her with his musical gift during a car ride where he burst out singing "Let's Chill" by Guy. His family knew just how special Jamaal's gift was. His grandmother started working with him and helping him practice his singing talents.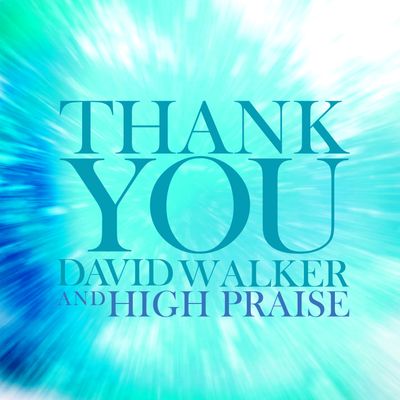 David Walker & High Praise
This collage of singers from different denominations have been placed on a mission, fueled by prayer and directed by the Word of God, to follow a predestined path as they travel on their journey. They are commissioned to encourage the broken hearted, heal the sick and uplift those in despair through song. They endeavor to inspire every believer in releasing all praises to a worthy and loving Savior. DWHP are willing instruments being used by God to let everyone know that God IS.
The vision of DWHP is to further the ministry and spread the gospel in an acceptable music form; and their goal is to be used as harmonious vessels, declaring the truth and to show the young and seasoned that to "Live is Christ". They desire to be a living sacrifices, holy and acceptable unto God.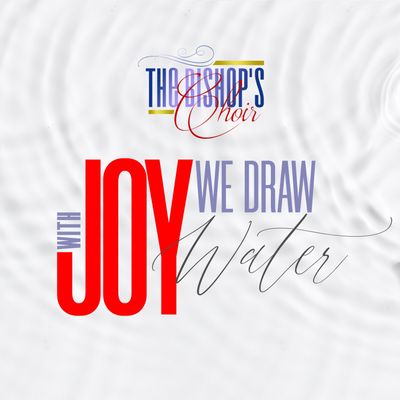 The Bishop's Choir
The vision of the music ministry of Grace Cathedral Fellowship Ministries, Inc., Trenton, New Jersey was birthed by the Minister of Music, Jeanne Wilcox-Rawls, the Bishop's daughter. The Mass Choir and the Gospel Chorus came together to form "The Bishop's Choir" in honor of our pastor and founder, Bishop Jerome S. Wilcox.
The name of this choir was derived by First Lady, Mae E. Wilcox, who suggested the choir be called "The Bishop's Choir", as they would minister primarily on pastoral Sundays.